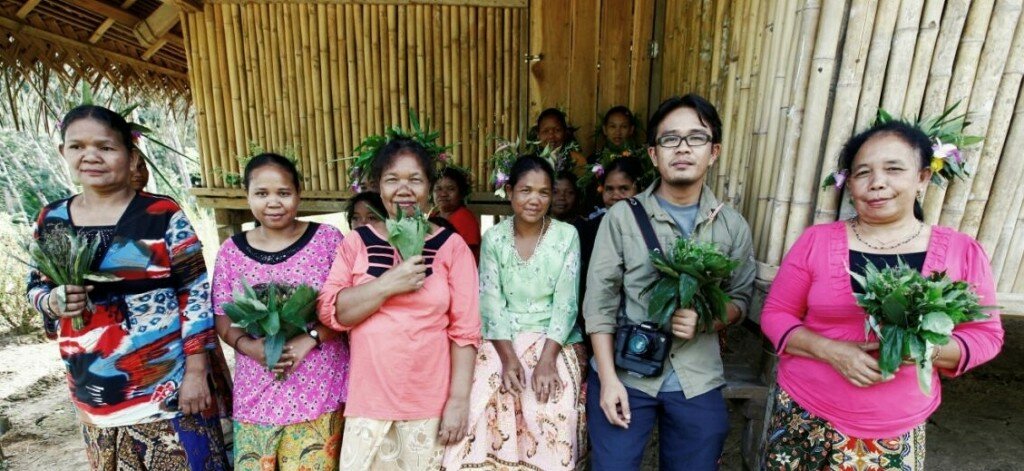 I'm a travel and lifestyle journalist based in Kuala Lumpur, Malaysia. Upon completing my journalism course in 2003, I became a journalist at one of the leading newspapers in the country. As my job required me to travel and take photographs, I began to explore photography more seriously around 2008. My interest and skills grew with guidance that I got from my photojournalist friends. This lead me to develop a strong reportage style in my photography work.
Now, with more than 10 years of experience in writing stories and taking photographs on places, food, historical, cultural, recreation activities to human interest, I have developed an extensive knowledge and contacts on Malaysia's tourism industry. Based on my assignments, I'm also familiar with places that are rarely covered by travellers. International assignments also brought me to many countries in the South East Asia, Europe and Central Asia. I have also travelled to Japan, China and Russia to promote travel packages, hotels, motorhome trip and adventures.
Being a simple man who loves taking photographs, I can spend a good amount of time on projects, travelling and collaborating with people. I have survived solo skydiving from an old and windowless Cessna, scuba diving with group of sharks at the depth of 40 meters in Spratly Islands, adventure sailing in Seribuat Archipelago and rough overland expedition from Moscow to China. I'm ready for any assignment.
~The best thing about travel is not about places but meeting people~
All photos on this site are available for licensing for media, advertising usage or for purchase for display prints by corporate clients or private individuals. No usage rights of any kind are granted without any written authorization from Abd Halim Hadi.
---
CONTACT:
Email: [email protected]
Phone: +6019-2677301